4 Helpful Tips For Buying Your Next House
Posted by Paul Sian on Thursday, November 8, 2018 at 7:00 AM
By Paul Sian / November 8, 2018
Comment

4 Helpful Tips For Buying Your Next House
Whether you are buying for the first time or buying a subsequent home there are some tips to follow in order to make sure the home purchase is a successful one. With a home being one of the largest purchases a person will make in their lifetime it makes sense to go in with full planning and an understanding of how the buying process works. Any time wasted on bad strategies are just that, time wasted that could have been saved by putting you into a home sooner. This article explores some of the strategies homebuyers should be using and ones that may only lead to frustration.
Getting Pre-Approved For A Mortgage
While this is often talked about it bears repeating, shopping for a home without a mortgage pre-approval is a recipe for frustration. The mortgage pre-approval not only gives you an idea of how much home you can purchase it also can give you an idea of your monthly payments. A $200,000 dollar house does not mean you divide $200,000 by 360 months (12 monthly payments times 30 years mortgage) and that is your payment. Your ultimate mortgage payment not only depends on the house price, but also on the taxes and insurance you will be paying for the house. So when getting a pre-approval make sure to ask your lender about the monthly payments that include principal, taxes and insurance.
Since taxes and insurance can vary on the value of the home and the location those numbers are subject to change. As a result if you do find a home that you like be sure to ask your lender to calculate the monthly payments for you based on the taxes you will be paying for that house along with the estimated insurance. If the monthly payment fits within your budget then you should consider making an offer on the house. If the payment stretches your monthly budget then you may want to reconsider as becoming house poor to own a bigger house can lead to bigger financial losses down the line.
Work With A Realtor
Certainly homebuyers can use sites like Zillow where the listing information may or may not be accurate or they can try and make appointments directly with the listing agent to see the homes that interest them. On the other hand while working with your own real estate agent and one who will only represent your best interests your desire to see a few houses in one given time period will be much easier. Trying to get listing agents to let you in on your time frame is rare as while one listing agent may be able to do so the other two or three for the homes you want to see may not be available when you want to put it on the schedule. As a result the process of seeing a home may be see on today, maybe another in two days and so on. An agent who works for you can schedule you to see all the homes you want in the time frame you want without having to worry about the listing agent. That is a big time savings there.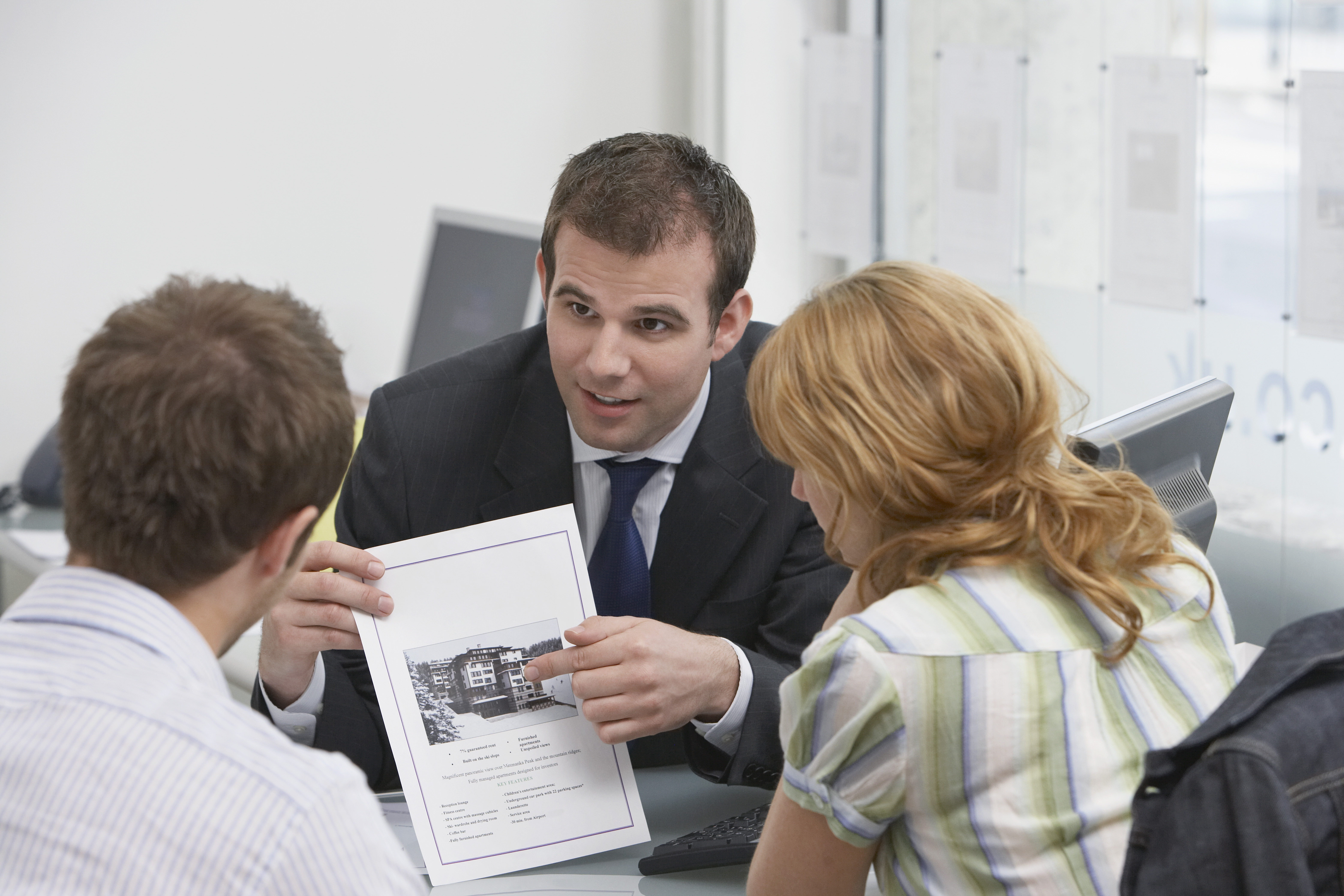 Real estate agents also bring their experience to the home buying process as there are a lot of moving parts and a lot of deadlines that if missed could result in you being stuck with a lemon of a house or miss out on getting an offer in on the house you really like. Many real estate agents don't want to practice dual agency (representing both the seller and the buyer for the same home) and as a result may be able to get you into a home they have listed but may take some time to find another agent to help you write an offer. Meanwhile buyers with their own agents have their agents writing offers for them when they are ready with little wait. The buyer with an agent gets their offer in first and gets accepted before you get a chance to talk to an agent about what you want to include in the offer.
Don't Just Judge A Home By Its Pictures
While it is possible to buy a home sight unseen and strictly basing the decision off of seeing the home via pictures online that does not mean that is the advisable route to proceed. Also don't fall in love with a home through the pictures as while it may look great in the photos but many photographers given the right time can make even the worst of homes look good enough through digital photography and photo editing software. The home may look nice in pictures but reserve final judgement until you get into the house. After all most photographers (whether professional photographers or agents taking the photos) aim to take pictures of what looks best in the home. They are not going to take a picture of the big crack in the basement wall, they are not going to take a picture of the thirty year old furnace that looks like it should be in a museum and neither are they going to take pictures of the overgrown jungle that is the back yard. Instead the pictures of the best aspects of the home are taken and shared online for buyers to see, so look at both the pictures and then go see the home in person before you decide to fall head over heels in love.
While great pictures can make an ok home look grand, average pictures can often hide a hidden diamond in the rough. Just because the pictures look faded, dark, over powered by the sunlight from outside does not mean the home is not great looking on the inside. Often times this can be an advantage for the homebuyer since by looking at a house that looks terrible online they can get a great deal on a home perfect for them. Poor pictures can be caused by a lot of different things and a poor quality camera is one of the main culprits. Other issues like bad staging (dirty laundry left out when it should be put away), homeowners not addressing over personalization and more all can easily be dealt with by the new homeowners when they move in. So don't always discount a home because the pictures are poor. If the neighborhood and house floor plan seem to be something you want check out the house and you may be surprised. Poor pictures can mean poor marketing and especially for a home sitting on the market for some time the seller may be ready to seriously negotiate in order to get it sold.
Considering Homes In Pending Status
Unless inventory is very low in the area in which you want to buy a home looking at homes in a pending status (already under contract with a buyer) is a waste of time. Certainly many sellers will accept backup offers on their home in case the offer first in line falls through but for the most part homes once in contract generally close with the same buyer who had their offer accepted. So spending time visiting houses that have already accepted an offer is not a good use of your time. Even if a contract to purchase a home does fall through does that mean you really want to look at the home? If the issue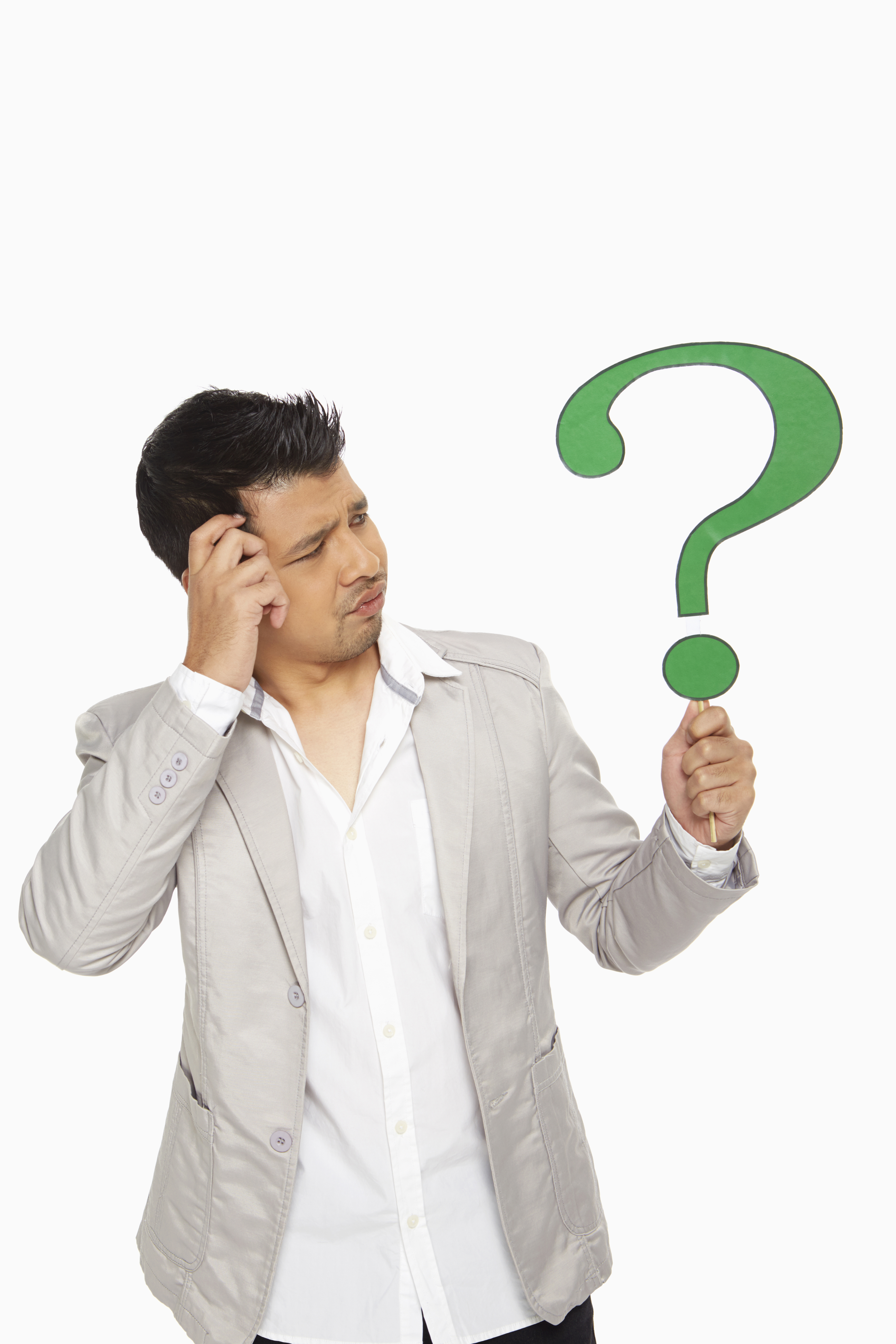 was strictly buyer financing then that home may still be worthy of consideration, but how many other good homes did you let go by while you waited and hoped the home you liked came back on to the market. If on the other hand the home came back to market due to not appraising for the purchase price or worse due to inspection issues is that a home you really want to deal with?
If a home failed to appraise at the value of the contract that generally means it is overpriced and the selling price must be reduced or the buyer must bring more cash to closing in order to meet the mortgage down payment requirement. If you make an offer on the home it also had better appraise to the value of the contract otherwise you will be in the same boat. If it were due to inspection issues do you really want to deal with a home that will already require money to be put into it once you move in if the sellers have not agreed to repair those issues? Save your time and consider homes that are currently available for sale rather than hoping something comes back to market.
Bottom Line
The purchase of a home is a lifelong dream for many. If order to make it a successful one homebuyers need to work diligently with a real estate agent and understand that the process does not happen overnight. With time, patience and expertise the home buying process will be a successful one for those understanding how it is done.
Additional Resources
About the author: The above article "4 Helpful Tips For Buying Your Next House " was provided by Luxury Real Estate Specialist Paul Sian. Paul can be reached at paul@CinciNKYRealEstate.com or by phone at 513-560-8002. If you're thinking of selling or buying your investment or commercial business property I would love to share my marketing knowledge and expertise to help you. Contact me today!
I work in the following Greater Cincinnati, OH and Northern KY areas: Alexandria, Amberly, Amelia, Anderson Township, Cincinnati, Batavia, Blue Ash, Covington, Edgewood, Florence, Fort Mitchell, Fort Thomas, Hebron, Hyde Park, Indian Hill, Kenwood, Madeira, Mariemont, Milford, Montgomery, Mt. Washington, Newport, Newtown, Norwood, Taylor Mill, Terrace Park, Union Township, and Villa Hills.