3 Great Tips To Help You Purchase Your First Home.
Posted by Paul Sian on Thursday, August 18, 2022 at 2:00 PM
By Paul Sian / August 18, 2022
Comment

Three Quick Tips For Getting Ready To Buy A Home
While starting the process of buying a home may seem easy when all one needs to do is click to a local Cincinnati real estate website and start browsing homes, the process is a bit more involved than that. There will be a variety of homes in many different price points. Prior to even getting serious about a home the home buyer needs to follow the below steps to make sure the process starts off successfully.
Step 1. Understand Your Budget
Everyone should have a good grasp of their budget including their debts and monthly expenses. A house payment can take up a large portion of a homeowner's budget. Buying a home that puts the mortgage expense at the top end of the budget can lead to problems down the line when other expenses increase. Especially in an inflationary environment like we have today in 2022 the cost of daily items like groceries, utility bills, gas and more keep going up. So once where a budget was perfect with the exact amount of money coming in as going out is now a disaster since things cost more.
Even with a fixed interest rate mortgage the payments for a house can go up. Especially if the homeowner is escrowing their tax and insurance payments as taxes and insurance rates go up on the home so will the monthly payment. Even for those who are not escrowing tax and insurance payments if those go up they have to get paid regardless if the budget can cover it or not.
Home buyers need to understand their overall financial picture in order to make sure they are buying the right home price wise. Most mortgages require some down payment. Not only must that down payment be made on closing day but some out of pocket closing costs too will also need to be paid.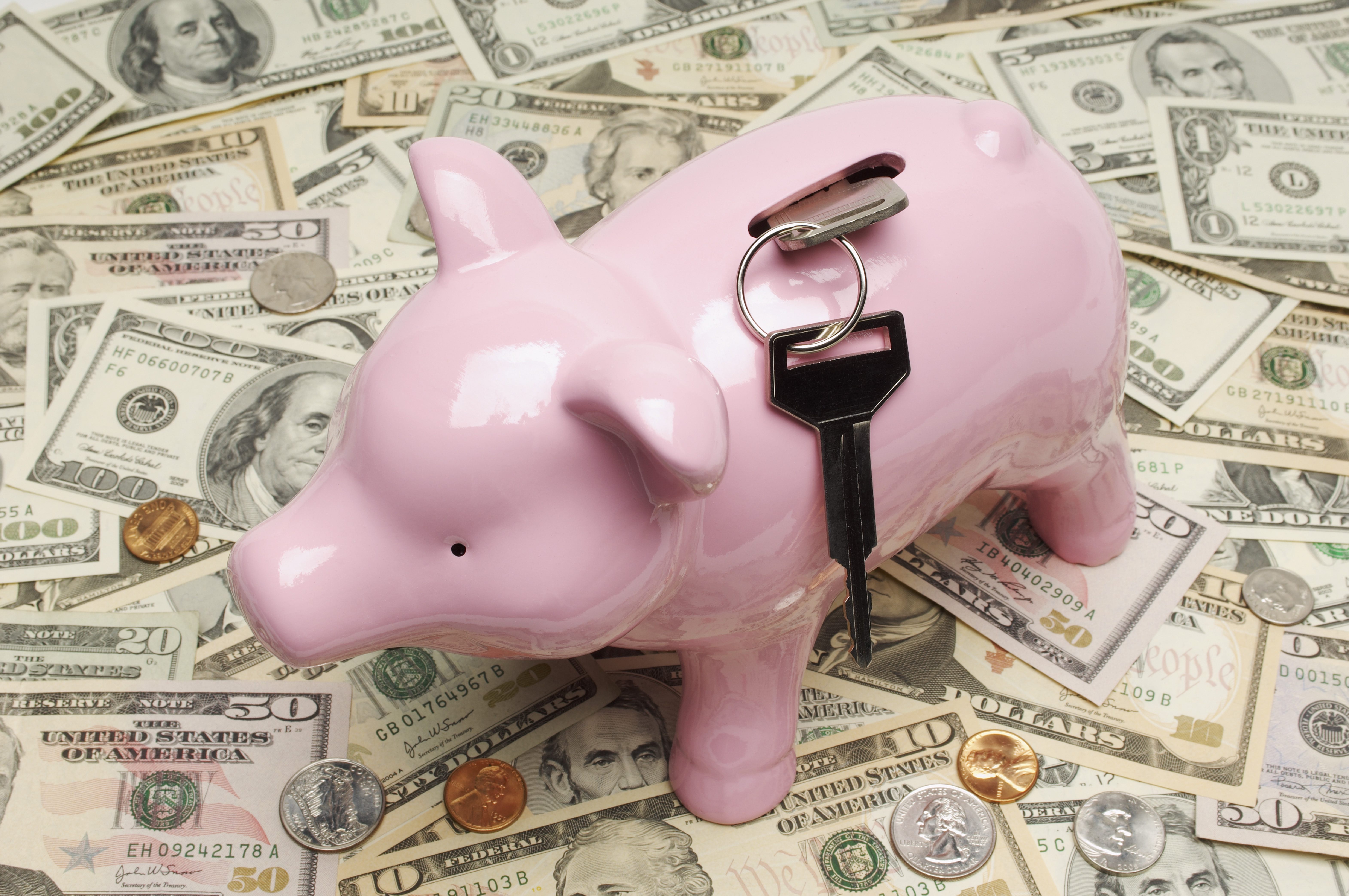 Borrowing from a credit card to make that payment could result in the mortgage being denied at the last minute. Mortgage lenders will want to see the source of cash for that down payment.
Mortgage lenders also consider credit score when providing the interest rate to the buyer. The lower the score the higher the interest rate will be. Below a certain score the mortgage lender may not be able to offer a mortgage at all. Home buyers should do their best to boost their credit score in the months prior to talking with a mortgage lender since a higher score means more money the buyer gets to keep rather than paying to the lender in the form of interest. Sitting down with a financial planner or credit counselor can pay off when it leads to a higher credit score.
Step 2: Meet With Mortgage Lenders
Some mortgage lenders do have access to credit score programs that can let the buyer know how to boost their score. Sometimes it is easy things like paying down a credit card or two, paying on time, disputing errors on the credit report and more. If a buyer has already started talking to a real estate agent they can ask the agent if they know any credit counselors or financial planners to recommend.
Once the credit score is where it needs to be and the buyer has a source of down payment (a source of funds can include gift funds for some buyers) the mortgage lender can pull the buyer's full credit report and provide them with a pre-approval letter. The pre-approval letter is the golden ticket for the buyer in that it tells them how much they can borrow to buy a home with. Without the pre-approval letter no seller will take an offer from a buyer seriously (unless they plan on buying with cash and have proof of funds). The pre-approval letter may include other information such as what interest rate the buyer will pay, how much down payment they need to make and the length of the loan.
Once a buyer gets their pre-approval letter they should try and maintain their current situation as much as possible. This means no job changes, no new car purchases on credit, no new credit card accounts, no new loans, no large transactions on existing credit cards and more. Any negative change in a credit report can reduce the buyer's credit score rapidly and result in the reduction of the mortgage borrowing amount or even worse cancellation of the ability to even get a mortgage.
Step 3: Start Online Search
Note the last step in this is to start the actual home search. It may be fun to search for homes before steps 1 and 2 are completed but that does not help with the overall process. A home buyer may be shopping outside of their price range without knowing. Browsing homes in a price range higher than what one is approved for may lead to disappointment.
When actually looking at potential homes the home buyer should consider the house location and needs for the home. Is the buyer in a growing family where schools are important or are they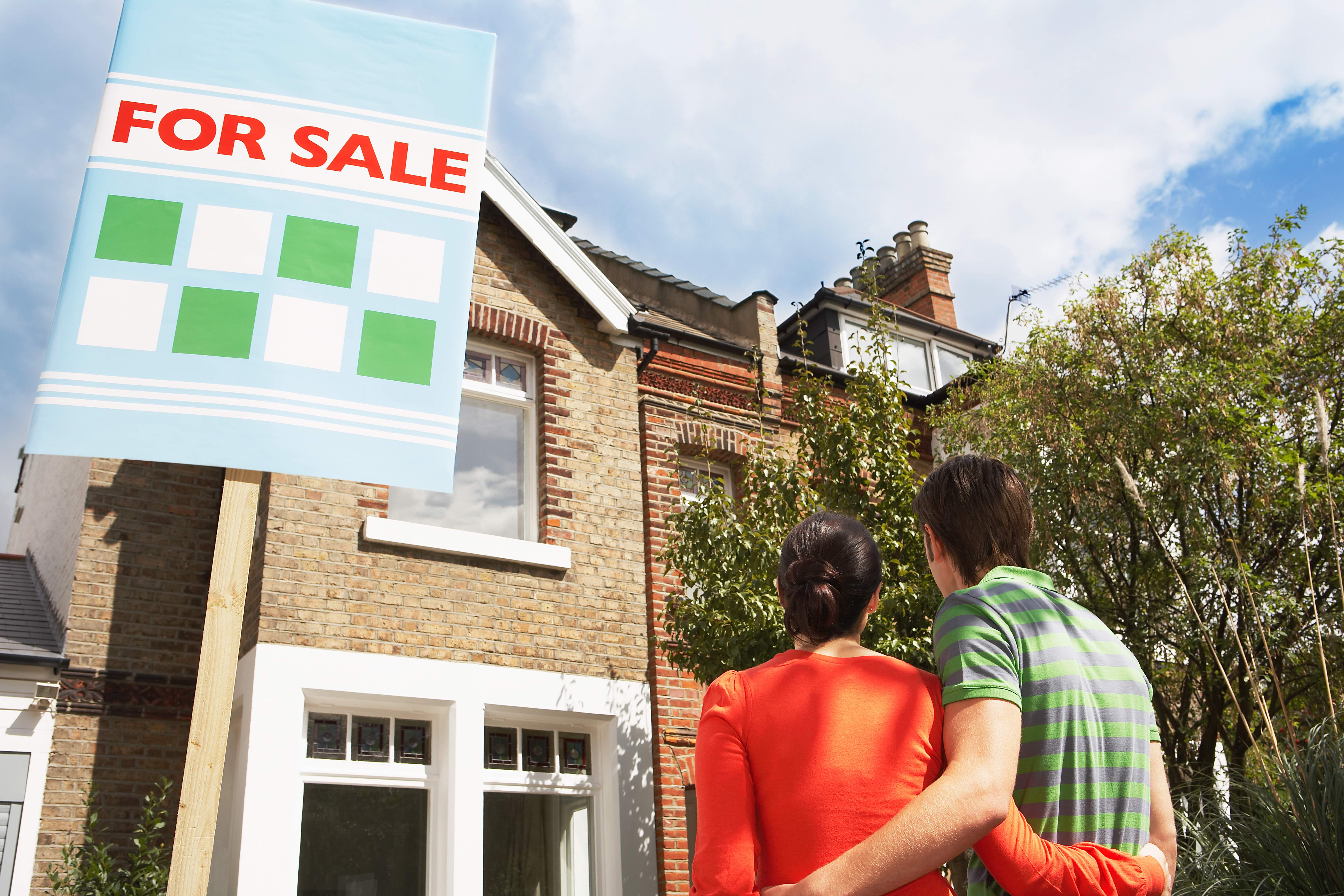 downsizing? Is yard space needed or is there a preference towards living in an urban setting within walkable distance to shops and entertainment?
Most real estate websites are free to browse and allow the home buyer to setup a search so they get updated when new homes hit the market. In a seller's market it is important to see new homes sooner rather than later as other interested buyers will also be of the same mind. In a buyer's market the buyer has some more time to consider homes and can even wait on making an offer. The longer a home is on the market the better the chances the buyer has to negotiate a lower price.
Bonus Tips
As you preview houses and get closer to picking a house to make an offer on it is wise to speak with your insurance agent to get a quote on homeowner's insurance. Insurance rates are affected both by claims you have made towards your insurance policy and the house you are interested in. A house that has had numerous claims paid out on it can be rated a higher insurance risk and therefore require a higher premium. So it does not hurt to call your insurance agent and ask about the premium to make sure it works with the overall budget.
With all of the above having a real estate agent in your corner can save you a lot of time. Successful real estate agents maintain a network of great mortgage lenders, home inspectors, insurance agents, credit counselors and more. Even if you are at step number 1 reaching out to an agent to get the ball rolling means that agent will be ready to help you out when the time comes to see homes and make the offer.
Final Thoughts
Buying a home is one of the most expensive endeavors a person will do. By getting prepared to buy that home the home buyer can make sure they have a successful and stress-free process. A helpful and qualified real estate agent can help buyers stay on the right track and meet their goals on their timeline.
Additional Resources
How To Know if it is a Buyer's Market - The shift from sellers to buyers market is not always obvious and does not happen all of a sudden. Learn about some of the signs that the market is shifting.
Tips For the Final Home Walkthrough - The final walkthrough is the last chance buyers will have to make sure the home is in the condition it is supposed to be in before closing. Learn about what you should be looking for as a buyer and what options buyers have if things are not how they are supposed to be.
If The Appraisal Comes In Low What Can A Buyer Do? - In a shifting market appraisal results can vary and what happens when an appraisal comes in low is important for buyers to understand in order to take the right steps and protect your finances.
About the author: The above article "3 Great Tips To Help You Purchase Your First Home." was provided by Luxury Real Estate Specialist Paul Sian. Paul can be reached at paul@CinciNKYRealEstate.com or by phone at 513-560-8002. If you're thinking of selling or buying your investment or commercial business property I would love to share my marketing knowledge and expertise to help you. Contact me today!
I work in the following Greater Cincinnati, OH and Northern KY areas: Alexandria, Amberly, Amelia, Anderson Township, Cincinnati, Batavia, Blue Ash, Covington, Edgewood, Florence, Fort Mitchell, Fort Thomas, Hebron, Hyde Park, Indian Hill, Kenwood, Madeira, Mariemont, Milford, Montgomery, Mt. Washington, Newport, Newtown, Norwood, Taylor Mill, Terrace Park, Union Township, and Villa Hills.