3 Quick Tips To Help You Purchase Your First Home.
Posted by Paul Sian on Sunday, December 14, 2014 at 7:00 AM
By Paul Sian / December 14, 2014
Comment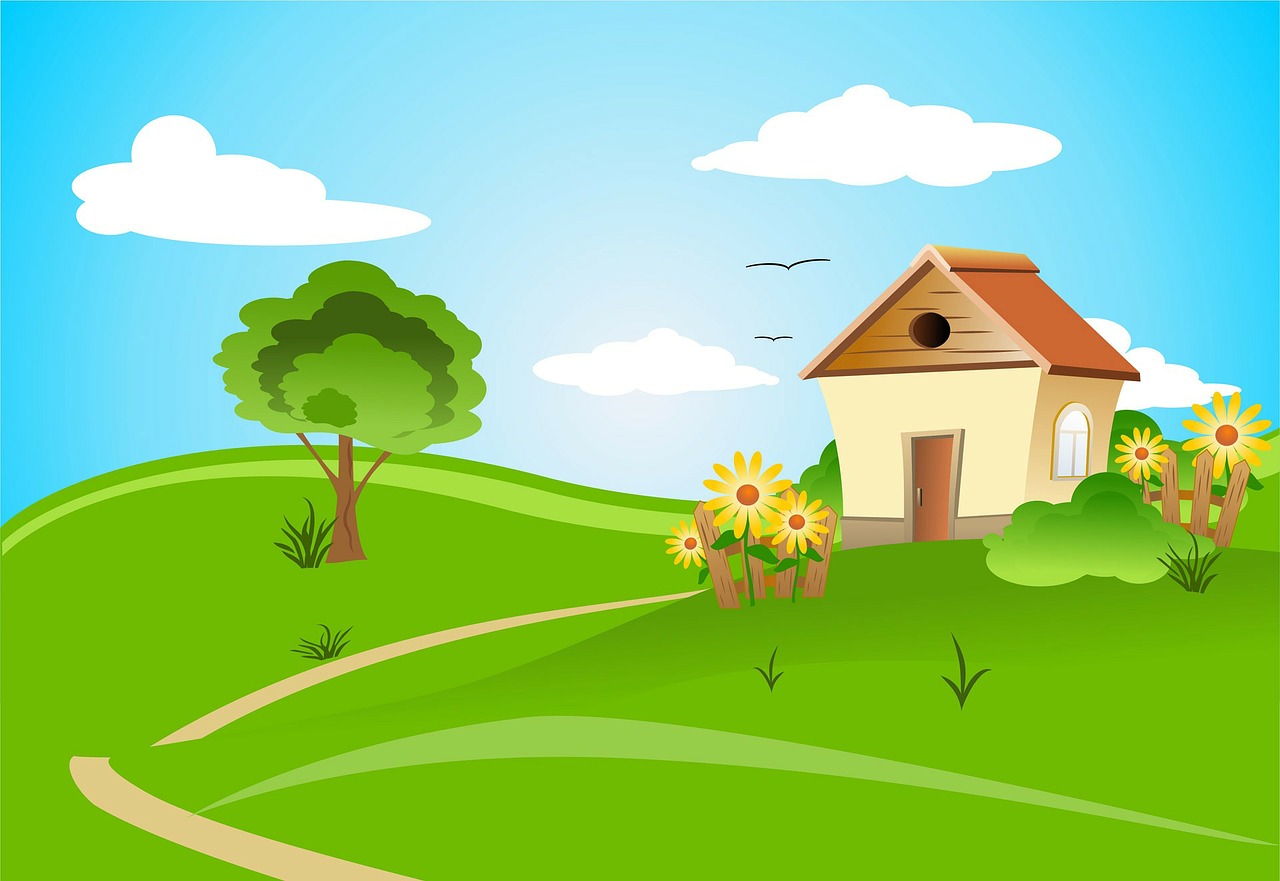 You may think getting ready to purchase your first home may involve hopping online and starting to surf the homes available in your desired areas. That is one way to start, but instead will end up being more a source of frustration for you. In order to make the home buying process one less frustrating use this suggested way.
Steps to go through:
Step 1: Before you even search for a home or neighborhood or talk to a real estate buyer's agent you need to get a good overall view of your economic standing. Where is your debt in relation to your income levels? What is your credit score? What is your source of funds for downpayment to buy that house of your dreams? By answering those questions you give yourself a better idea of where you need to be when you are ready to buy that house. The answers to those questions will help give your mortgage person a better idea of what you can afford. It makes little sense to shop for houses or neighborhoods when you don't even know if you can afford it.
So your best bet is to sit down and get a good understanding of your financial picture. You also need to get an idea of where your down payment will come from. Is the source of down payment funds coming from your parents, your savings, another loan? Not knowing the source of your down payment will lead to hiccups during the lending process as the lenders usually require the source of the down payment funds be disclosed.
Step 2: Once you have a good overview of your financial status and know where your down payment will come from then it is time to sit down with a mortgage lender to have them pull your credit and review your financials so they can provide you with an estimate of how much home you can afford. Knowing how much home you can afford prevents let downs from happening since you now know which homes you can consider in your target range.
As part of this pre-approval loan process too it is also good to keep in mind that you should not be signing up for any new credit or making any new large purchases (cars, furniture etc.) until after you have purchased your home. Job changes as well can have a negative impact on your loan preapproval since your employment history is changed, so don't change jobs unless you absolutely have to. Many people don't realize that rapid changes in your credit accounts or job situation can lead to your loan pre-approval being pulled so it won't hurt to chat with your mortgage lender to get an update on your preapproval if something major has changed.
Step 3: Once you know the price range of home you can afford then it is time to narrow down your housing needs. Are you newly married planning on having kids, married with older kids, single, empty nester or something else? All these living situations affect the home buying process. An empty nester may not need as much square footage as some couple newly married who plan on having children soon. So sit down and analyze what your living situation will be in your house and whether you are in an expansion or contraction phase of your life. Once you have an idea of where you want to be then finding that right house becomes that much easier.
General thoughts
As you preview houses and get closer to picking a house to make an offer on it is wise to speak with your insurance representative to get a quote on home owners insurance. Insurance rates are affected both by claims you have made towards your insurance policy and the house you are interested in. Yes you read that right, a house that has had numerous claims paid out on it can be rated a higher insurance risk and therefore will require a higher premium. So it does not hurt to call your insurance agent and ask about the premium to make sure it does not affect your budget.
Often times all ofhe pre-purchase steps that need to be done can be done with the assistance of a real estate agent. Real estate agents often maintain a network of lenders, insurers, home inspectors and more. So interview local real estate agents and ask the relevant questions to make sure you get the person representing your best interests. If you need any guidance on anthing mentioned above feel free to contact me!