10 Smart Tips For Getting A Home Ready For Sale
Posted by Paul Sian on Thursday, January 28, 2021 at 8:00 AM
By Paul Sian / January 28, 2021
Comment

10 Smart Tips For Getting A Home Ready For Sale
With every home there are different factors that need to be taken account of due to age of the home, the current condition, and what sorts of updates if any were done as part of the consideration for putting it up for sale. When getting a home ready for sale, each homeowner must approach their home as that of a neutral buyer looking for their next home. A homeowner who loves their current home as-is is not doing themselves any favors by thinking everyone else will think the same. Today's buyers want market priced homes that are in move in ready condition. This article looks at some of the ways home sellers can make sure their home is ready for buyers prior to putting it up for sale.
1. PROPER HOME PRICING
Pricing your home according to Cadillac standards when all your neighbors own Chevy homes will lead to failure. That kind of pricing strategy usually does not work. Even if your home does have Cadillac features compared to everyone else in your neighborhood that does not mean buyers are ready to pay the Cadillac price in a Chevy neighborhood when one street over they get a Cadillac home in a Cadillac Neighborhood. Buyers want to buy homes where other homes in the neighborhood can support the value of the home they are considering. So if the pricing of your home is out of line with that of your neighbors the chances of it selling are reduced.
2. CURB APPEAL
Curb appeal is another thing all homes can benefit from. Depending on the season sometimes the home needs a little extra effort to make it look good. Even in the dead of winter where there is snow on the ground making sure the exterior of the home does not look like a haunted house with dead trees, dead plantings and damaged exterior can go a long way to letting home buyers know they are coming to a nice home they definitely want to buy. The first impression will make a big impact when buyers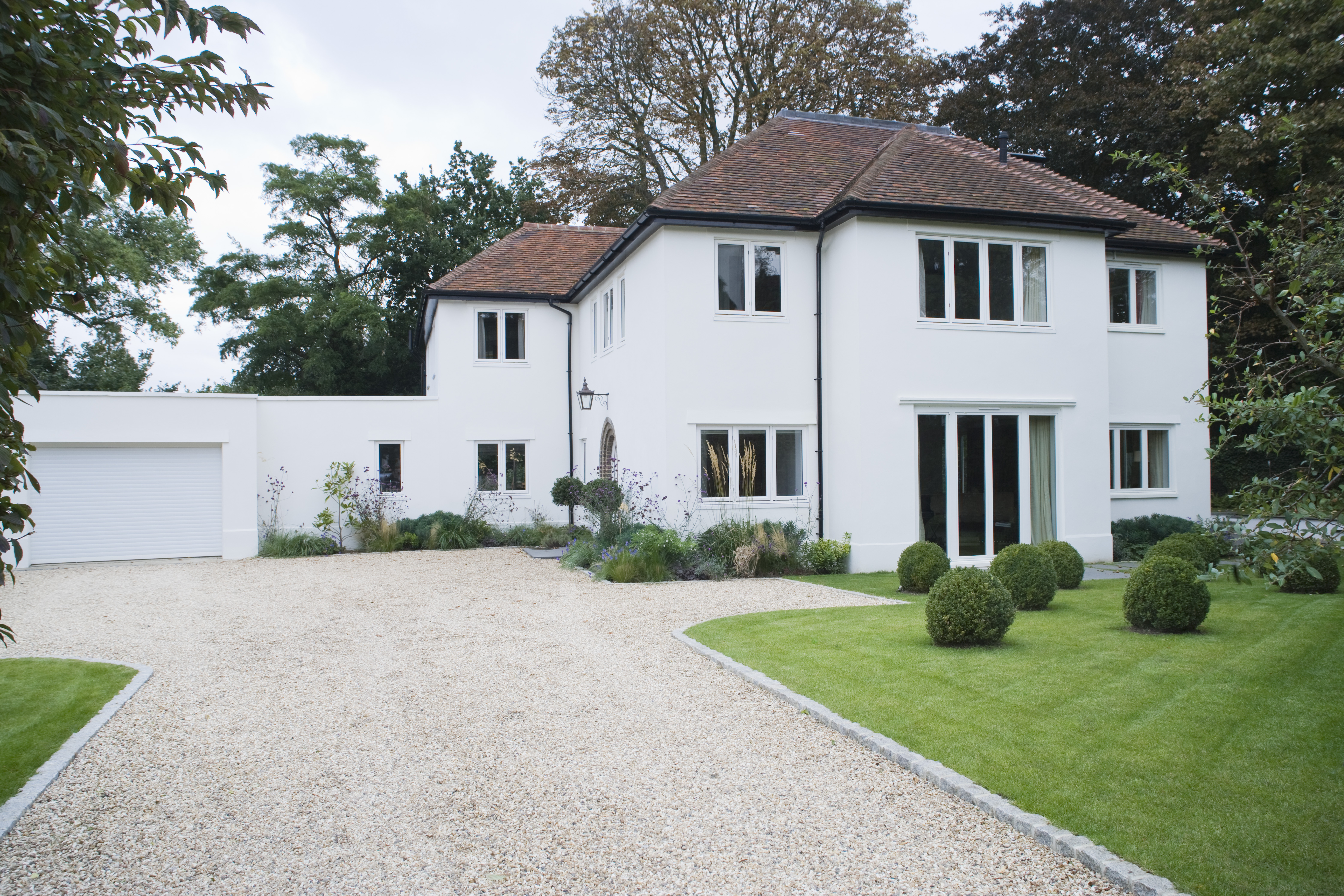 come to tour homes in person and that first impression is the exterior of the home.
3. DEPERSONALIZE The HOME
When buyers come to a home they want to be able to imagine themselves living in the home. Buyers will have a harder time visualizing themselves in a home if they see the homeowner's life through pictures, trophies, personalized items and more. By removing those things from your home that add the homeowner's personality the buyers will be better able to visualize themselves as the homeowner.
4. DECLUTTER
Over time homeowners tend to collect things whether intentionally or unintentionally and put them somewhere in the house. Whether the items are collectibles that are on display for the homeowner and guests to enjoy or items bought and left in their boxes only to gather dust, excess belongings need to be taken out of the house. Prior to getting the home on the market for sale is the perfect time for donating or disposing of things that are not needed. Fewer things to move can also mean saving a few bucks with the movers as well. If there are collectables around the house, putting them into storage is also a smart thing to do. During showings buyers come with their families and more and things like collectibles are not always safe with all the additional foot traffic. Additionally, if those collectibles are unique to the point that buyers may not understand the reason for the collection that will only serve to distract them from what they are really there for. Buyers need to be able to see the home without clutter that is distracting them from seeing the house for what it really is.
5. Take Care Of Deferred Maintenance Issues
Whether it be a cracked window, leaky faucet, torn carpet or something else there are many homes out there where some minor issue may be there but that does not necessarily make a house unlivable. As a result those minor issues get put off for repair for some other day. Deferred maintenance is a big red flag for buyers though. Buyers seeing things like torn carpet or leaking faucets begin to wonder what else may be wrong with the home. A home with problems can mean big expenses down the line for the new homeowners and that is something they do not want to deal with. Homeowners need to be taking care of the deferred maintenance before the first buyer walks in the door so everything looks great. When in doubt call a home inspector to do a pre-listing home inspection to help find problem areas that can be easily repaired before listing the home on the market.
6. CLEANLINESS AND ODORS
Whether it be cooking, pet, smoking, moisture odors or something else anything other than a neutral smell is a bad sign to buyers. Covering up house odors with scent products is even worse since buyers will know something is being covered up. Areas like the kitchen and bathroom are great sources of bad odors that can impact the whole house and make it less desirable to buyers. Make sure all those areas receive a deep cleaning to help eliminate the source of any orders and keep those areas clean until the home closes.
Other areas of the house also need attention and should be vacuumed, the windows cleaned, fans dusted and more to make the home look spotless. A dusty, dirty and smelly home means the traditional buyer will have no interest paying market price. Instead the homeowner will only find investors looking for a deal on the as-is home and will expect the home to be priced at a deep discount so they can deal with the cleanup. It is much better for the homeowner to clean up the house beforehand so they can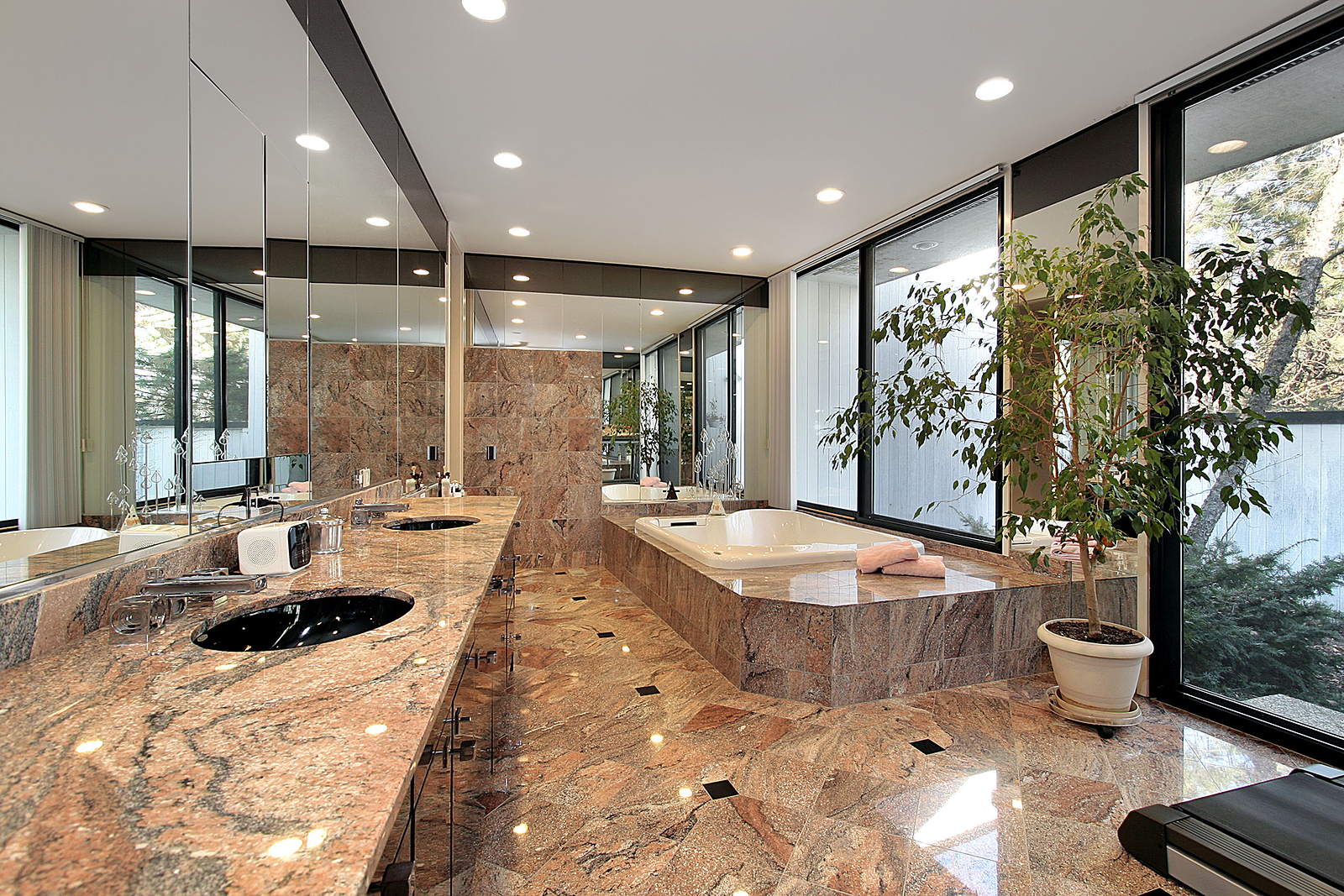 make sure they get the best price possible and pocket that money rather than some investor.
7. MAKE SURE YOUR HOME IS ACCESSIBLE TO BUYERS
It is hard in the everyday rush of life to keep a house in tip top shape. Add to that having to let in potential buyers at random times during the week, sometimes even with little notice given. Rejecting showing appointments from potential buyers though is a huge mistake and that one buyer who was rejected may have been the one ready to pay full price or more since they have to move now. That missed chance becomes some other home seller's benefit since they did let those buyers in and received that strong offer. When selling a home it is about the buyers convenience. The seller should only have their home on the market for a short period of time which means the minor inconvenience is not that big of a deal in the grand scheme of things.
8. Repaint The House
Unless a home is brand new with paint less than a year old it probably could use a fresh coat to make things look nicer. With time paint color fades and the walls can get dirty through regular household activity. New paint with a neutral color does wonders for the home and gives buyers one less thing to worry about since that is something they will not have to pay to do when they move in. Not only would the interior of the home benefit from a fresh coat of paint but the exterior would also benefit from new paint and repairs done to any weather-related damage. Caulk up window frames, replace rotted wood and applying new paint on the exterior of the home will greatly add to the curb appeal.
9. Home Staging
Some of the items listed above cover the basics of staging. Remove clutter from the house, clean the home so there are no smells and stains, apply fresh paint neutral in color are part of the process of staging a home. Staging a home also means having clean, presentable furniture that highlights the use of the home. Too much furniture can overpower a room and worse make it look smaller than it really is. Just the right amount of furniture and artwork can draw the buyer's eyes to the best features of the room and allow the buyer to explore the room for what it really is.
Home sellers can hire professional stagers who will place the right kind of furnishings and artwork to present a neutral setting that buyers can imagine themselves in. Or the home seller can use their existing furniture or buy some cost-effective décor pieces and setup the room as a final touch after all the other preparation activity has been done. When buyers can look at a room and imagine doing their own daily activities in there that helps in getting them to take the next step and make an offer!
10. HIRE A GREAT REALTOR
While in hot sellers markets the offers almost write themselves (not really), that does not mean the home seller should avoid the services of a great real estate agent. Getting the offer and accepting it is probably the easiest aspect of selling a home. Getting the home ready for sale, negotiating inspections issues and repairs, meeting deadlines after the offer has been accepted require an understanding of the process that a real estate agent can bring to the table. Real estate agents help buyers and sellers on a daily basis with buying and selling homes and that in and of itself is pretty valuable. Agents should be consulted well before the home is put on sale so input can be provided on what work would be best needed in order to make a home shine for buyers.
Bottom Line
Selling a home takes time and effort in order to make sure the stage is properly set for today's home buyers. Any lack of preparation means a home that may not hit the mark for buyers which means having to seller at a lower than market price. An expert real estate agent can help the home seller with all the tips and tricks they need for getting their home ready for sale.
Additional Resources
Eight Landscaping Tips That Can Boost A Homes Value - Landscaping can make a big impact on the sale of a home. Learn about what aspects of landscaping can help boost a home's value.
Tips For Getting A House To Sell Quicker - Everyone home seller is looking for a quick sale as that can help minimize the inconvenience while the home is on the market. This article provides some great tips on what it takes to help a home sell fast.
Common Reasons Why A House Is Not Selling - Usually when a home is not selling there are common areas that can be addressed in order to prevent that from happening. Working on these areas prior to listing the home for sale can prevent a false start.
About the author: The above article "10 Smart Tips For Getting A Home Ready For Sale" was provided by Luxury Real Estate Specialist Paul Sian. Paul can be reached at paul@CinciNKYRealEstate.com or by phone at 513-560-8002. If you're thinking of selling or buying your investment or commercial business property I would love to share my marketing knowledge and expertise to help you. Contact me today!
I work in the following Greater Cincinnati, OH and Northern KY areas: Alexandria, Amberly, Amelia, Anderson Township, Cincinnati, Batavia, Blue Ash, Covington, Edgewood, Florence, Fort Mitchell, Fort Thomas, Hebron, Hyde Park, Indian Hill, Kenwood, Madeira, Mariemont, Milford, Montgomery, Mt. Adams, Mt. Washington, Newport, Newtown, Norwood, Taylor Mill, Terrace Park, Union Township, and Villa Hills.