10 Things To Fix Before Selling Your Home (Infographic)
Posted by Paul Sian on Thursday, November 19, 2015 at 8:23 PM
By Paul Sian / November 19, 2015
Comment

Things To Fix Before Selling Your Home
Prior to listing your home for sale you should develop a checklist of things to fix before selling your home. Issues with any item on the list can result in you having to scramble to fix while an offer is pending or you could end up worse with a buyer deciding to walk away from a deal due to the issues. By taking care of any issues or even doing some preventative maintenance prior to listing your home for sale you have a great marketing tool to show to potential buyers. That extra information provided by recent repair invoices receipts shows the buyer that your home is in better shape than others they may have looked at. Giving buyers peace of mind that they will be getting a quality home when they make an offer is a great way to make sure your home gets sold.
1. Heating, Ventilation and Air Conditioning (HVAC)
Your heating and cooling system are a very important part of your home. It is what keeps you cool in the summer and warm and the winter. Having an old or neglected HVAC system is one of the first things inspectors will key in on. Many real estate deals get delayed or fall apart as a result of the HVAC system being in poor condition.
If you haven't been getting regular service and maintenance done on the HVAC system, you definitely should contact your local HVAC company and have them look over your system and perform a tune up. During the tune up process the HVAC technician will evaluate all components of the HVAC, perform a cleaning, change filters, and let you know of anything that needs replacing or will soon need replacing. If any repairs or replacements are needed then make those needed repairs prior to listing your home on the market. Not only does this save you time since you don't have to deal with this under the time pressures of a closing date, but you also have the HVAC tune up and repair receipts to show your buyer that the HVAC system is one less thing they have to worry about.
2. Plumbing Repairs/Updates
Plumbing issues are another area that should be high up on the list to repair or update. Drippy faucets or faucets that spray water in the wrong direction should be repaired or replaced. Any leaks in the drain pipes underneath sinks or other parts of the home should also be repaired along with cleaning and fixing the water damage. Anytime buyers or home inspectors see leaking water from drains or signs of water damage, then the next thought in their minds is the possibility of mold issues. Mold issues are the quickest way to torpedo a home sale or any interest in buying a home. Make sure you repair all plumbing issues prior to listing your home for sale so that way home buyers don't have that issue to be concerned about.
3. Mold
Mold is always a concern for home buyers. While mold is present everywhere and more commonly found in bathrooms, buyers will be concerned if there is an overgrowth of mold any where in the home. Bathrooms with their smooth tiled surfaces should be clean regularly to keep mold and mildew in check. If you have mold in other areas like the basement, mold around windows, mold on drywall then you first should seek out the source of the moisture that is allowing the mold to grow. Once the source of the moisture has been stopped then you can work on cleaning up the mold.
Mold on drywall is best cleaned up by cutting out the moldy drywall and replacing it with new drywall. If you have mold on exposed lumber in the basement or other parts of your house there are some products that can kill mold in wood. Often times these mold treatment products while killing the mold will not eliminate the mold stains.
If heavy mold infestations were treated by you and mold is noted on a home inspection, be ready for the possibility that some buyers will walk away from the deal without a second thought. The safest bet to treat a large mold infestation is to contact a certified Mold Remediation Company and have them perform the mold cleanup. By having a Mold Remediation Company perform the mold cleanup, you have documentation you can present to buyers showing that the mold was properly cleaned up.
4. Electrical Issues
Have a light switch that does not seem to work properly, or a GFCI outlet that does not reset, how about a switch that trips the circuit breaker every time it is flipped? If you have any type of electrical problem with your home it is important to get those issues fixed prior to listing your home for sale. Electricity hazards are big sticking issues for buyers, especially for buyers with kids. Many electrical issues are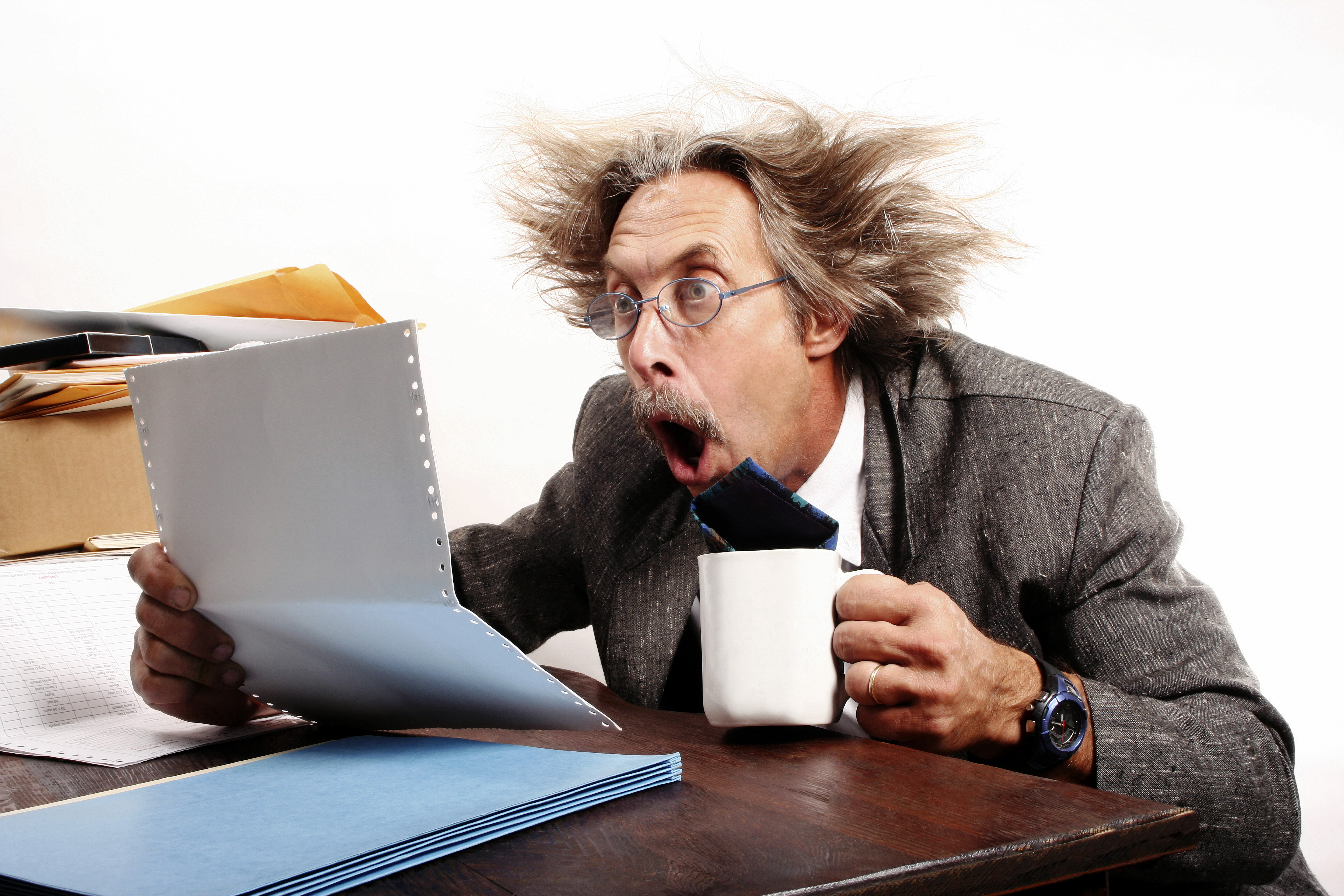 checked by home inspectors (like GFCI tripping, do switches work etc…) and issues with the electrical wiring of the house will be noted on the home inspection report. If you know ahead of time that there are certain electrical issues within your home getting them fixed now means less time spent dealing with it while waiting for a sale to close.
5. Roof Repairs/Replacement
The roof and gutters are a major structural component of your home and serve to protect your home from the rain, snow and other elements. If you have a leak due to decaying roofing materials or water intrusion due to ice dams in the winter time then you need have your roof looked at and repaired prior to listing your home sale. Decayed or missing roof shingles, missing vent caps, gaps in roof seals all allow for the possibility of water intrusion into your home which will cause even more damage over time. Especially from a curb appeal perspective the last thing a buyer wants to see when they visit your home are missing or loose shingles. Rightly or wrongly the buyer will be thinking if the roof has not been maintained how many other issues will be found in the home? Visually inspect your roof and gutters to make sure everything looks in order. If not get those items repaired or replaced prior to listing your home for sale.
6. Interior repairs – Walls, Fixtures, Painting
Walls that have holes, scratches or worn paint should be fixed prior to listing your home for sale. Patch up holes or replace sections of drywall that have large dents or damage done to them. If your home has not been painted in a couple of years then painting your home with a modern neutral color of paint does wonders for the look of your home. Lighter colored paints also help rooms look brighter and cleaner which buyers will appreciate. Make sure to repair/replace and paint all molding and trim so everything looks its best.
If you have worn or outdated fixtures consider replacing or servicing those items. Nice chandeliers that will stay with the home should be cleaned so they look spotless. Faucets in tubs and sinks throughout the house should be replaced if their color or style is outdated. Best bet is to not just replace one faucet and consider it done, but instead consider replacing all the faucets with nice stylish ones. Also consider replacing door hardware like door knobs and hinges with new equipment since over time door knobs may have lost their shine or hinges may have rusted.
7. Landscaping
Landscaping is a critical aspect of your home's curb appeal. While landscaping also depends on the time of the year your home is on the market, keeping everything clean and neat looking still impresses buyers. The first thing buyers see when they come in person to see your home is the outside landscaping. Making sure your lawn looks lush and green, flower gardens are weed free, bushes and hedges are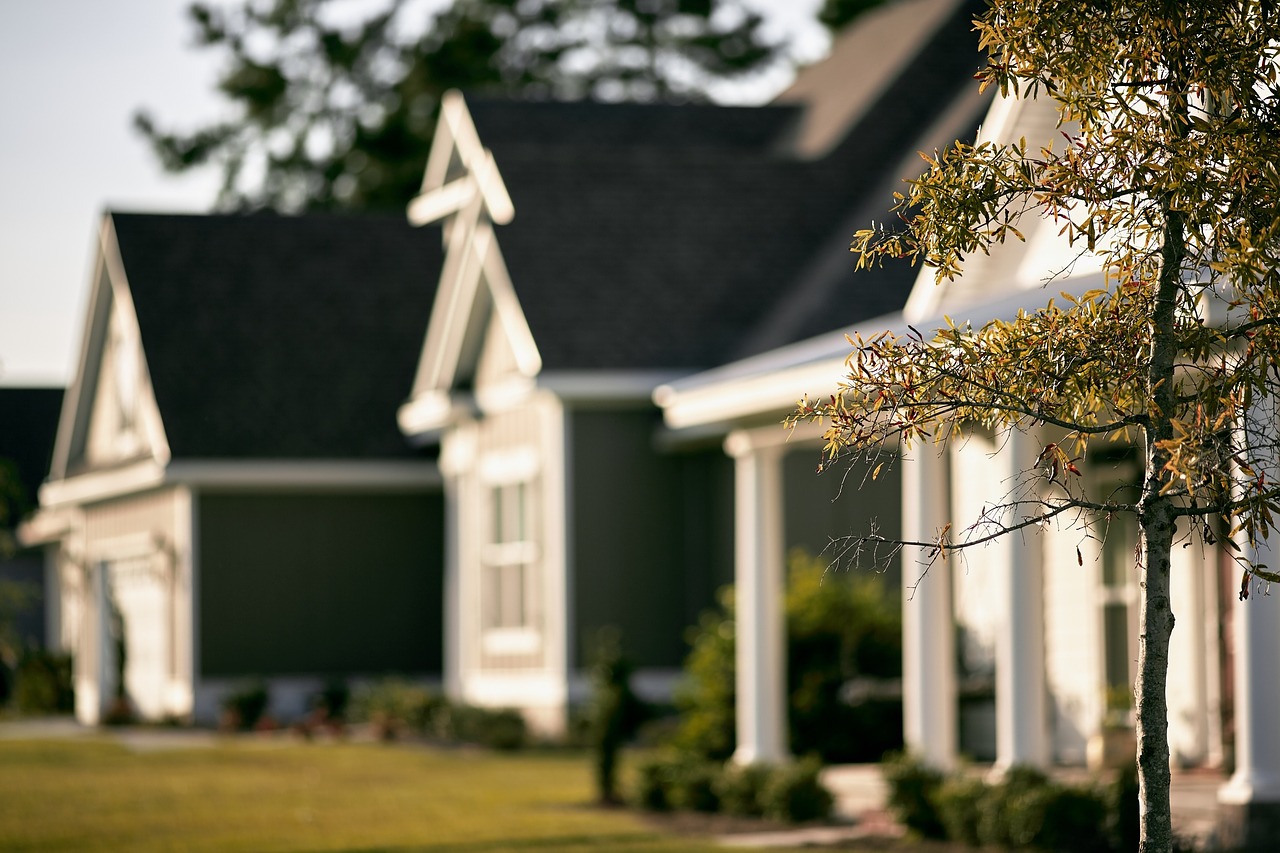 trimmed, there are no dead trees or other plants goes a long way towards showing buyers that the home was properly cared for.
Not only does the in person viewing of the home first consider landscaping but so does the online pictures of your home. The first picture buyers see of your home is the front of your house. By having great landscaping with colorful flowers, lush lawn and healthy trees your home will show well on the Internet and catch more buyer eyes.
8. Flooring
How does the flooring in your home look? Does the hardwood need some shine? Does the carpet need a good steam cleaning to remove stains? The way flooring looks has a big impact on buyers desire to purchase your home.
Hardwood floors can be easily brought back to a beautiful condition through refinishing. Minor surface staining in carpets can be steam cleaned with minor expense. On the other hand if your carpet has heavy stains and is worn or torn in places you should look into getting new carpet. New carpeting in your home is a great selling point with buyers and can help make your home look better.
9. Garage Doors
Garage doors are considered a major component of any home. If your garage door does not open properly, is excessively noisy or lacks the required by law safety features it will get flagged on home inspection. Prior to listing your home for sale get in touch with a garage door service company and have them perform a tune-up on all garage doors at your home. Usually a tune-up will fix any excessive noise issues by replacing of bad rollers and by lubricating all the moving parts. Additionally make sure the garage door service person checks to see that your garage door has all the required safety features and they are in working order.
Depending on the type of material your garage door is made of, painting may be needed as well. Wood garage doors especially lose their shine due to the elements. A freshly painted garage door adds to the curb appeal of your home and buyers will appreciate the extra touch.
10. Pavement/Asphalt Driveways
Driveways are another major aspect of curb appeal of the home. While driveways may not always be seen through internet pictures once buyers do come in person if they see a badly decayed driveway with pitted or rough concrete or worn away asphalt that will be a major turnoff. A driveway is an important feature for a home where people are expected to park and even play. By making sure your asphalt driveway has been recently sealed and is not degraded or your concrete driveway looks great you are putting your homes best foot forward.
Bottom Line
Addressing the 10 things to fix before selling your home will help your realize a better selling price at the closing table. If you need guidance on what you should be doing for your own home contact a local home inspector and request a pre-sale home inspection for some of those things you are not sure about. Buyers will appreciate your extra attention to detail and your home should sell quicker as a result.
Additional Resources
What's a Fixture vs Personal Property by Bill Gassett
Top 8 Reasons A Real Estate Deal Falls Through by Kyle Hiscock
Selling your Home? 6 Improvements to Net You More Money! by Ryan Fitzgerald
About the author: The above article "10 Things To Fix Before Selling Your Home (Infographic)" was provided by Paul Sian. Paul can be reached at paul.sian@herrealtors.com or by phone at 513-560-8002. With over 10+ years experience, if you're thinking of selling or buying, I would love to share my marketing knowledge and expertise.
I service the following Greater Cincinnati, OH and Northern KY areas: Alexandria, Amberly, Amelia, Anderson Township, Cincinnati, Batavia, Blue Ash, Covington, Edgewood, Florence, Fort Mitchell, Fort Thomas, Hebron, Hyde Park, Indian Hill, Kenwood, Madeira, Mariemont, Milford, Montgomery, Mt. Washington, Newport, Newtown, Norwood, Taylor Mill, Terrace Park, Union Township, and Villa Hills.