What To Know About Remodeling A Bathroom
Remodeling a bathroom can add some freshness to a home and increase the utility of the bathroom when done right. When done wrong a bathroom remodel can make things look and run worse. The bathroom needs to be functional otherwise there will be no benefit for the remodel. The tips in this article provide homeowners with some smart tips on how to properly remodel a bathroom.
Try Not to Take Away Bathroom Space
Taking away bathroom space by either adding in large fixtures like cabinets and showers or taking away bathroom space for other rooms can quickly turn a bathroom remodel into a disaster. Bathrooms are usually made smaller compared to other rooms and taking away space from an already small bathroom will not result in a positive return on investment even if the space is used someplace else. Tiny, cramped bathrooms are more likely to turn off future buyers. If a bathroom is already on the smaller size then best bet is to remodel without taking away any useable space from it.
Adding or Removing a Shower/Tub
If the bathroom has enough space to add a shower or a tub where none is currently present this may or may not help the home value. Some home buyers still expect there to be a half bath where there should be one and where there are already plenty of full baths in the home. On the other hand, where a home has fewer baths as it is, adding a shower/tub to a half bath can improve the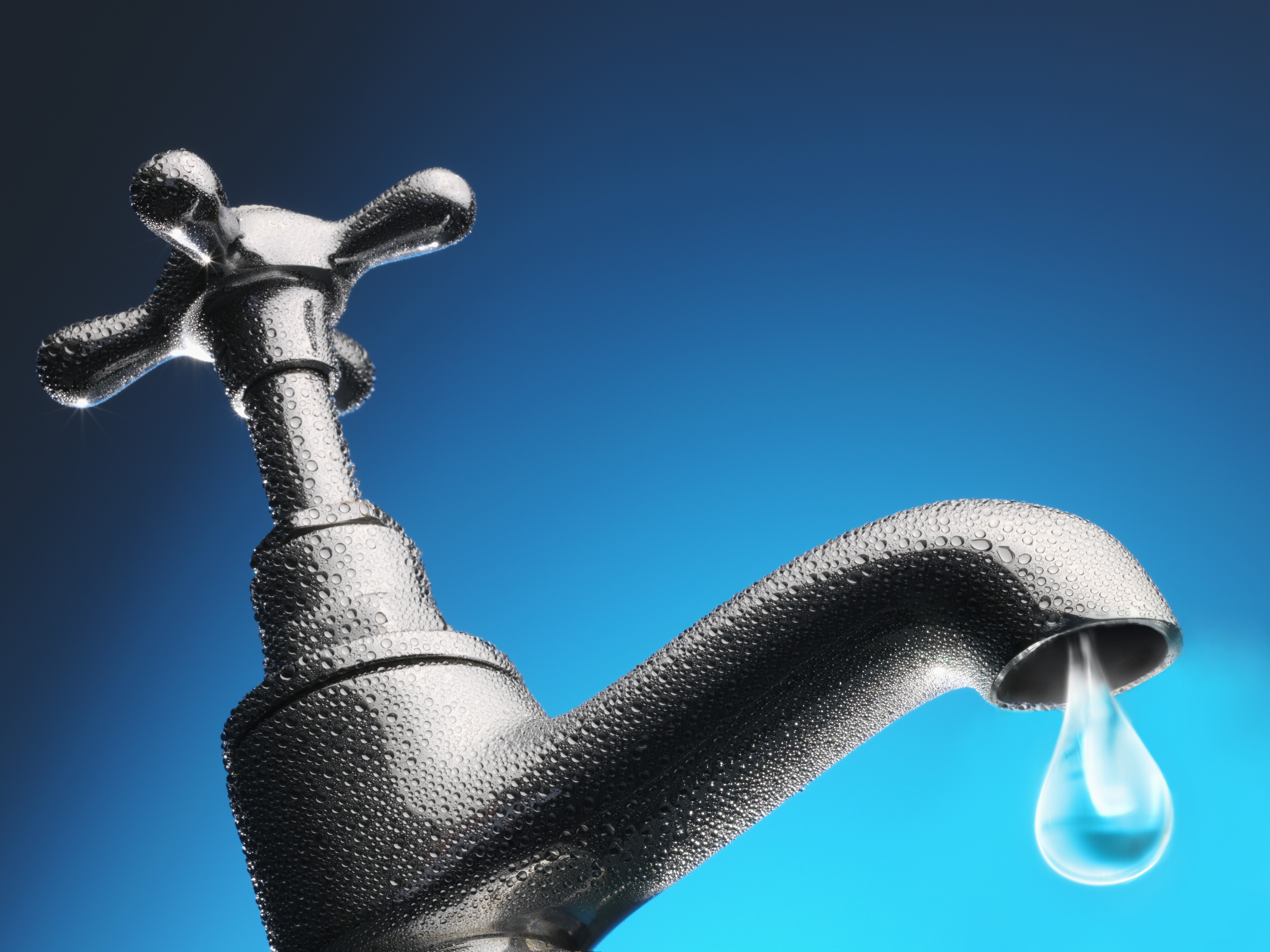 value of a home. Where a home goes from one and a half bath to two full baths...