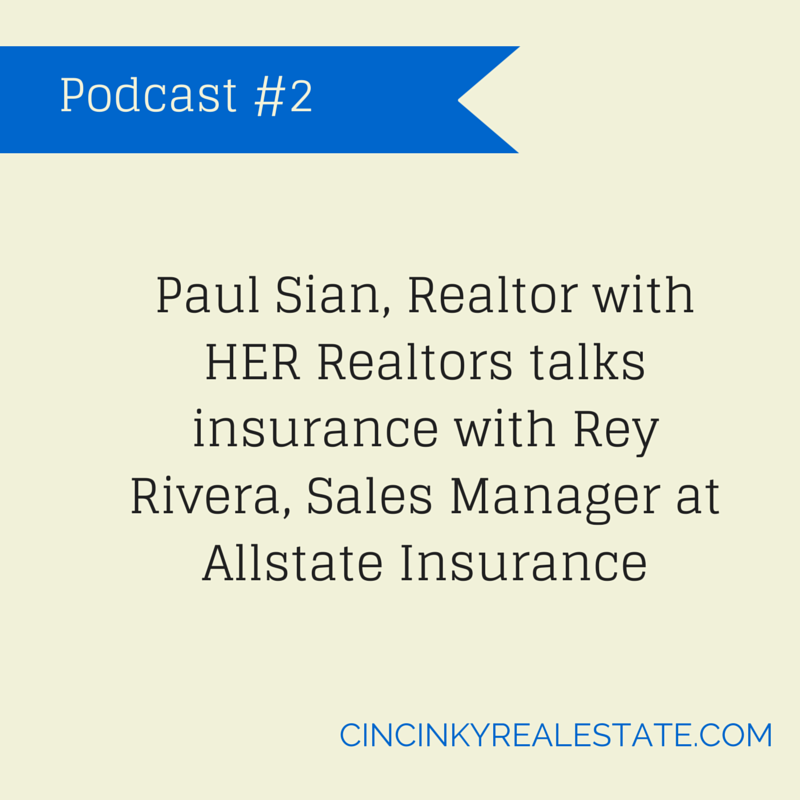 Insurance
For this podcast I sat down with Rey Rivera, Sales Manager with Allstate Insurance. During our conversation we discussed homeowners, condominium, and rental insurance, as well as umbrella policies and rider policies. If you want to learn more about insurance and how it can protect and benefit you this podcast is for you. I hope you enjoy the podcast and find it informative. Please also share with those who may find it useful.
[iframe src="http://www.podbean.com/media/player/2wdfa-570e5d?" height="100" width="300" frameborder="0" scrolling="no"]
Watch (listen) on YouTube
[iframe src="https://www.youtube.com/embed/OdGT8n96hxY" height="315" width="560" frameborder="0" scrolling="no"]
Feel free to ask any questions via the comments section below or to email either Rey or myself. Also if you have any ideas for future podcast topics you would like to see let me know!
You can connect with Rey on Facebook and LinkedIn.
You can connect with me on Facebook, Pinterest, Twitter, ...